Racing games have always been a big part of any library on any platform – think Gran Turismo for the PlayStation 5 or Forza on the Xbox side of things – but there are also others worth a spin around the race course. EA's F1 series has been quite stellar, but for those looking for offroad action, the MX vs ATV franchise has always filled a gap, but with MX vs ATV Legends, Rainbow Studios and THQ Nordic have spun things out of control.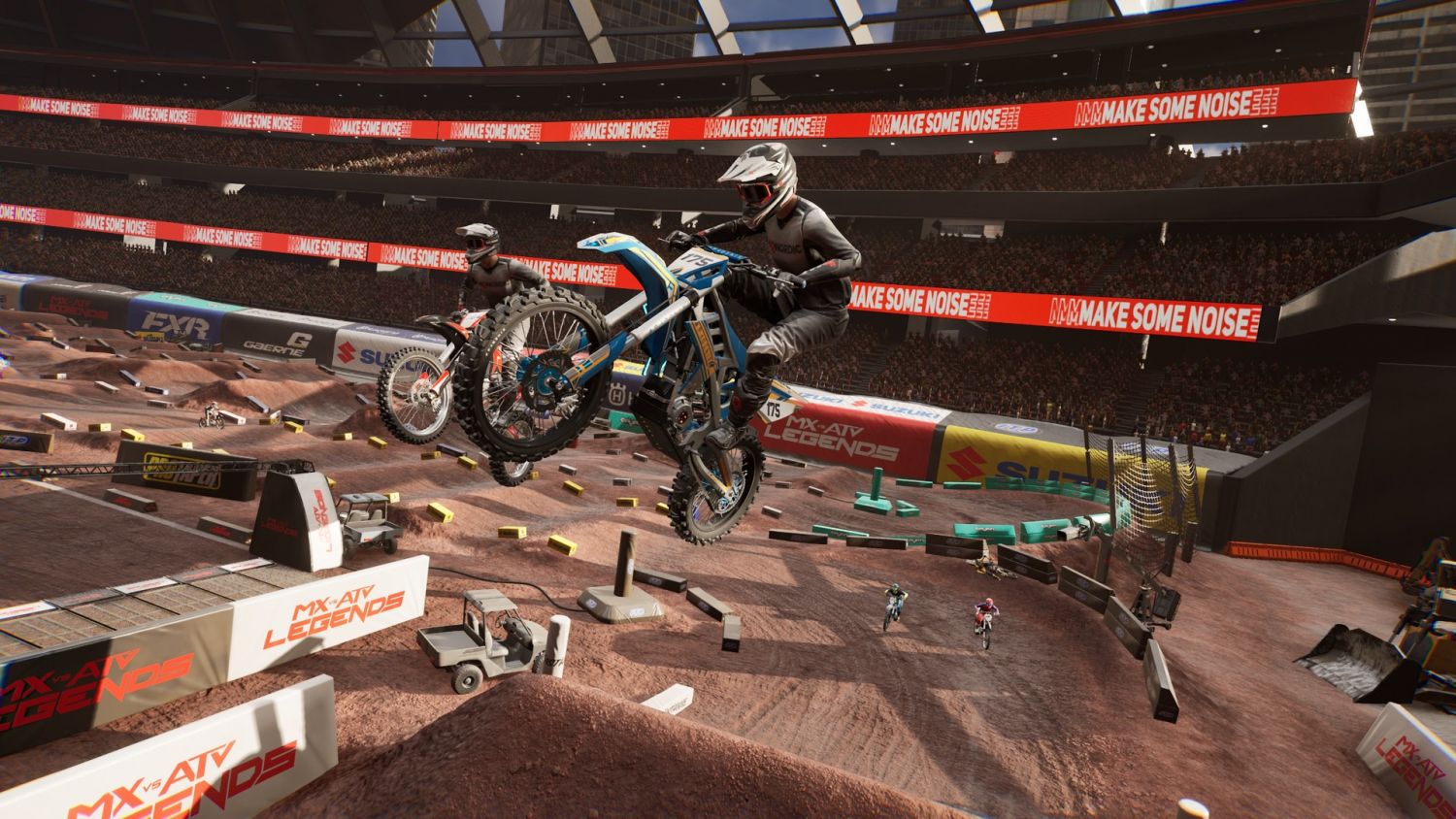 That is not to say the new entry is a fiery ball of exploding vehicles because it has improved on some things, especially some of the more egregious problems that plagued 2018's MX vs ATV: All Out. However, even as some issues are solved, new ones are created when players are getting to the starting line. 
Pitting motocross bikes, all-terrain vehicles (ATVs), and utility task vehicles (UTVs) against each other in races, MX vs ATV Legends is all about an arcade racing experience, focused on crazy crashes and near misses. If you are looking for an in-depth sim with realistic physics, this is definitely not the arena for you.
While controls have been streamlined so that players can get up to speed regardless of their choice of vehicles, the actual execution leaves much to be desired. On one hand, you have ATVs that handle relatively well, delivering a nice balance of speed and control, but on the other, both bikes and UTVs are fiery wrecks.
The bikes in MX vs ATV Legends are seemingly immune to physics, sliding all over the place when cornering without the necessary weight. Good luck trying to keep pace with the competition with that, all while getting clipped by AI racers leading to crashes that will dash any hope for victory.
As for the UTVs, just trying to drive straight is already enough of a challenge, and they can often have difficulty clearing bumps in the road, and it is made even worse if an obstacle is unable to be avoided. At that point, it might even be better for players to just restart the race and hope for the best once again. 
MX vs ATV Legends also makes things worse with some truly awful AI riders. Forget about the repetitive animations and less-than-ideal visuals, when these opponents cannot even compete fairly or make a proper turn without crashing, it makes things even more frustrating when players cannot even win.
Despite the glaring faults, MX vs ATV Legends does have plenty for the masochistic players to get their tyres running. Career mode consists of a variety of races for each vehicle type, earning you currency that can be utilised to buy new parts and additions. Unlike more involved racers, there is no proper narrative or presentation to match, but rather more like a series of menus, races, and an occasional interaction back at the garage. It lasts for quite a while too, even if the gameplay itself already makes proceedings feel like an eternity.
Outside of career mode, players can choose to participate in other one-off races, including supercross and recognisable competitions that uses real-world tracks. There is still some value to experiencing these tracks, although the mileage will vary based on your tolerance for the wonky physics. Those physics can also be tested in Freeride mode, where the open world becomes a playground with little to offer.
There is also Rhythm mode, which combines racing and music for a truly confusing time, while the Trails mode is probably the best option out of everything available in MX vs ATV Legends. These races take you through different terrain and are actually quite enjoyable amidst the chaos and checkpoints, but considering the bar it is up against, that is not exactly a hard task either.
Beyond the gameplay and the underlying systems, the sound design follows in the same vein, with nothing to help immerse players into the excitement of racing these machines and a soundtrack that seems varied just for the sake of it. Of course, choppy animations, dropped frames, and just a bad look overall do not help things at all.
MX vs ATV Legends is anything but what its name suggests, unless the team was planning on creating a game so bad that it becomes a flagbearer for mediocrity. While a AAA experience was never in the cards, this arcade racer flatters to deceive in even the most basic of areas, and instead of raising a checkered flag, it should never have made the starting line in the first place. 
MX vs ATV Legends is available on Steam for $30.60.
GEEK REVIEW SCORE

Summary
A true wreck, MX vs ATV Legends takes a seemingly fun idea and drives it into the ground with poor execution. There are definitely better options out there, and even if there aren't, stay away.
Gameplay –

4/10

Geek Satisfaction –

3/10

Presentation –

4/10

Value –

5/10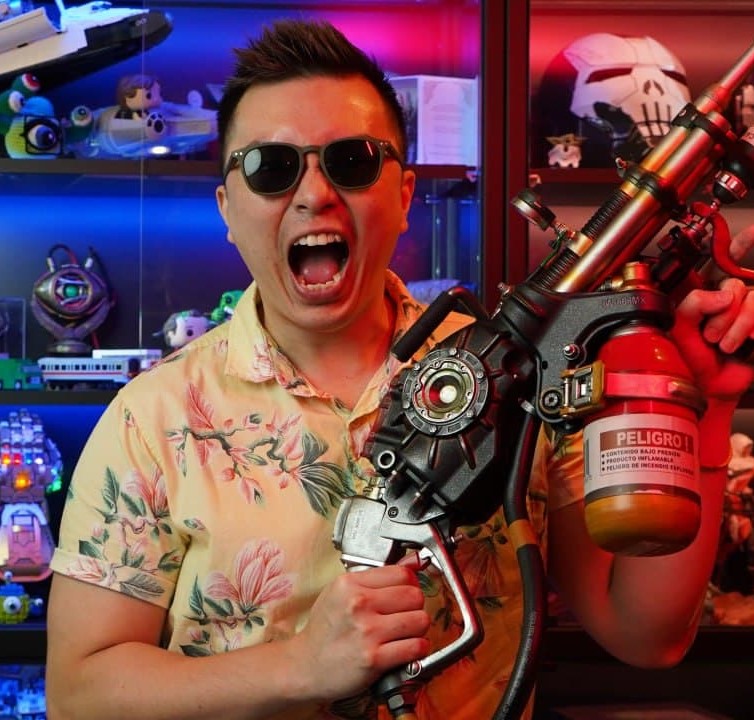 Jake is a full-time trophy hunter and achievement gatherer on consoles, and part-time Steam Sale victim. He has a thing for Batman and awesome statues, and running out of space for both. Send help.
---
Drop a Facebook comment below!

---