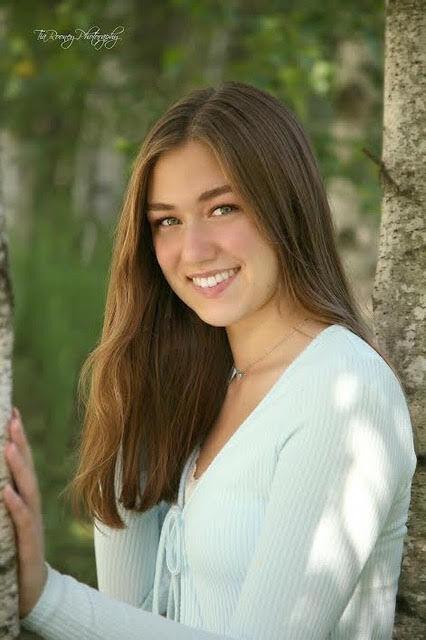 The League of Women Voters of Vermont (LWVVT) has announced that Janaya Parsons of Fairfax is a recipient of the 2022 Winona Smith Scholarship Awards and has received $1,500 to help further her education.
Janaya graduated from Bellows Free Academy with five distinctions (STEM, Arts, Humanities, Leadership, Renaissance), received the 2021 Frederick Douglass and Susan B. Anthony Award from the University of Rochester, the 2021 Wellesley College Book Award,  the 2022 Sportsmanship Award in Nordic Skiing, and completed a nine-month internship at ECHO Leahy Center. She is a member of the National Honor Society, Dramatic Arts Ensemble, Climate Action Club, Captain of the Nordic Ski and Ultimate Frisbee teams.
A talented dancer, Janaya has choreographed four years of school Fall musicals, organized the annual Costume Relay Race, and assisted the Parent Teacher Organization with Halloween events.  She has also volunteered at Martha's Community Kitchen in St. Albans for several years. Janaya will attend St. Lawrence University and hopes to be an editor or journalist
In her essay on voting rights, Janaya wrote of voter suppression. "It is important that every voice can be heard through a vote, no matter their race or age. While there have been some state-level efforts to expand access to the polls, there must be a push for the federal government to make a meaningful effort to expand voter access through a simpler voter registration. For it should be the desire of every politician to make it easier, not harder, for the very people who elect them into office to cast their vote."
LWVVT established its Scholarship Awards program in 1998 to honor the memory and legacy of long-time member Winona Smith. Four awards in the amount of $1,500 each are presented to Vermont high school graduates. Selection is based on student civic participation, community service, school activities, financial need, and teacher recommendation. Additionally, applicants must demonstrate civic ideals by writing two essays, one on voting rights and the other on a national or international event.